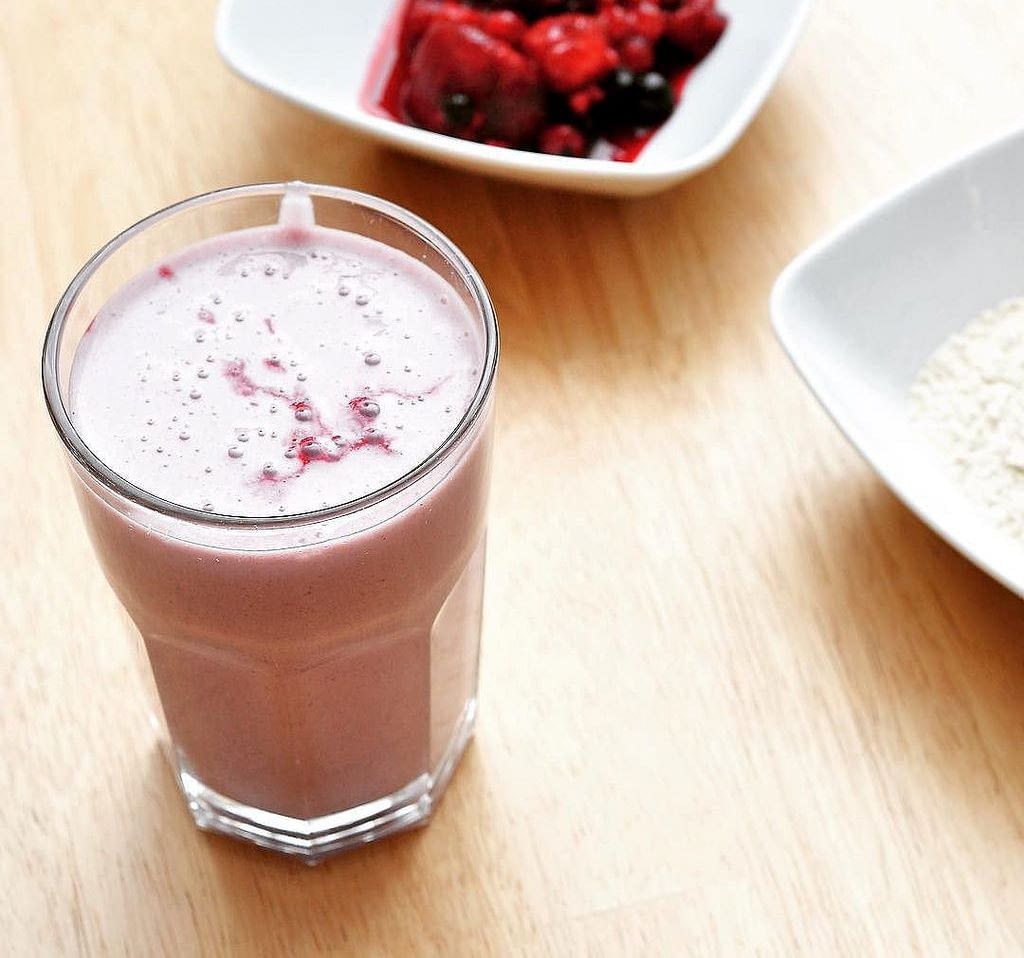 Contrary to popular belief, protein powder isn't just for men who go through intensive workouts in the gym. Women who want to build stronger and fitter bodies can also consume shakes, smoothies, and supplements that contain protein powder. It's a well-established fact that protein is one of the three most important macro-nutrients that are vital for the physiological and metabolic processes in the body. Protein also helps in the development and growth of muscles and muscle tissues.
With that said, whether you are trying to build muscles or lose weight, taking protein powder is something you should seriously consider. Below is an overview of the things you should know on how protein powder for women works.
How Protein Powder Works For Women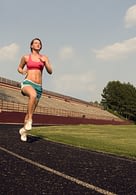 Consuming protein powder has four main benefits for women. First of all, it's very effective in toning and sculpting muscles. Don't believe the common misconception that protein shakes will result in the development of big and bulky muscles that would look out of place in a woman. The trick here is to consume only the right amount and couple it with a rigorous exercise routine. The three other main benefits of taking protein shakes or supplements are: it promotes weight loss, it helps in muscle tissue recovery, and it's a good alternative for meal replacement.
How Much Protein Should You Take?
There's no definite consensus on how much protein you should take but the standard food guide recommendation for women is 46 grams per day. If you are into intensive exercises, you may increase the amount to make up for your body's needs. Furthermore, you may also need to increase your protein intake if your diet includes less calories from fats and carbs. In order to make sure that you are taking the right amounts, you should consider getting the advice of a nutritionist.
Final Thoughts
When you consume a shake, smoothie, or supplement, your body will immediately react to it. That's how protein powder works for women. With that said, it's highly recommended that you consume it mid-workout or right after your workout. The powders also come in various flavors and content. The most common of these are whey, soy, casein, hemp, pea, rice, and egg.
It's advisable that you go with the brands that have some reputation behind them. It's worth mentioning here that there are a lot of fake products out there. So make sure that you are purchasing your protein powder from legit sources. Always remember that these are items you are going to consume.