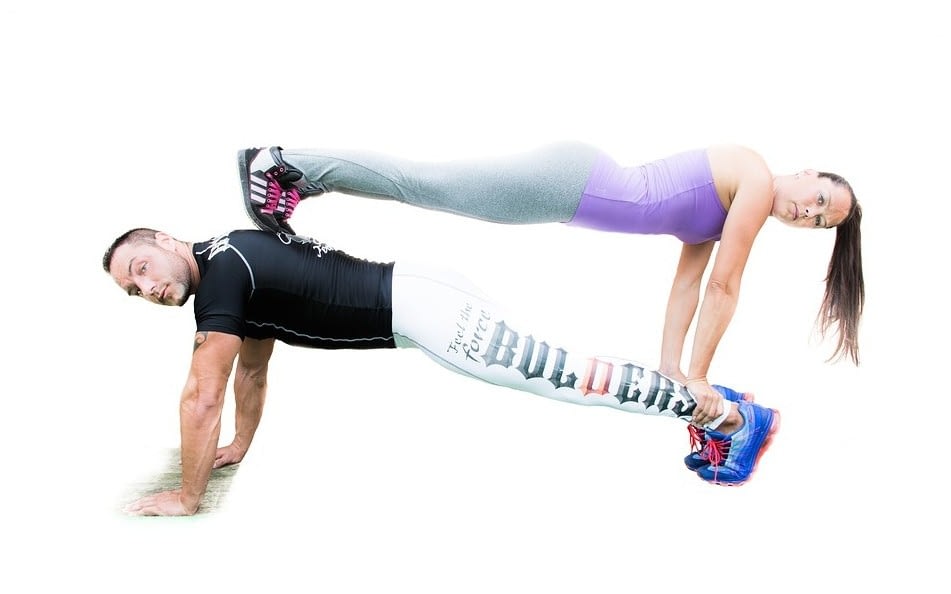 Completing physical therapy is enough reason to celebrate and start a tailored fitness program. Regular exercises can help you maintain your fitness levels and keep you feeling great for a long time to come.
Tips to maintain lifelong fitness after physical therapy:
1. Use It or Lose It!
When you complete your physical therapy sessions, you will want to go back to your normal day-to-day activities. For many of us, thus means going back to a sedentary lifestyle again, but that is the last thing you should do. Instead, start an exercise program that can help increase your strength and improve your cardiovascular health. Staying active throughout the year will help your brain and body to function well. Developing an effective physical training program can also increase your chances of staying healthy.
2. Manage Your Symptoms.
You should ask your physical therapist about symptoms to look out for and how to handle them. Although you can manage some of the symptoms on your own, others may need to be examined by a trained doctor.
3. Focus on Strength.
A strength-oriented fitness approach can help restore your body to its pre-injury status. One of the most important objectives of physical therapy is to build strong muscles that can protect and support the joints. Strength training allows your body to build the necessary stability for easy movement. By boosting strength in the entire body, strength training helps to create a strong foundation of support, including the muscles and tissues around the previously injured area. Building strength is important for safely and successfully returning to your normal activities and preventing re-occurrence of your injury.
4. Step It Up.
You may consult a fully qualified personal trainer who is specialized in post rehab training once you are ready to go beyond your post physical therapy exercise program. This will help reduce your risk of suffering an injury or experiencing pain while working out to maintain your fitness levels.
5. Seek Professional Support.
Deciding to work out with a fully qualified personal trainer can be an excellent way to maintain your aftercare progress. Working with a personal trainer will effectively and safely boost your strength, increase your flexibility and soothe your joints through exciting and useful exercises. So don't let the aftercare progress you've made falter. Your trainer will help you maintain your concentration during your training.
There is no good explanation for you not to achieve and maintain your fitness goals now that you know these excellent tips to maintain lifelong fitness after physical therapy. Put them into practice today and enjoy faster and long-lasting results.