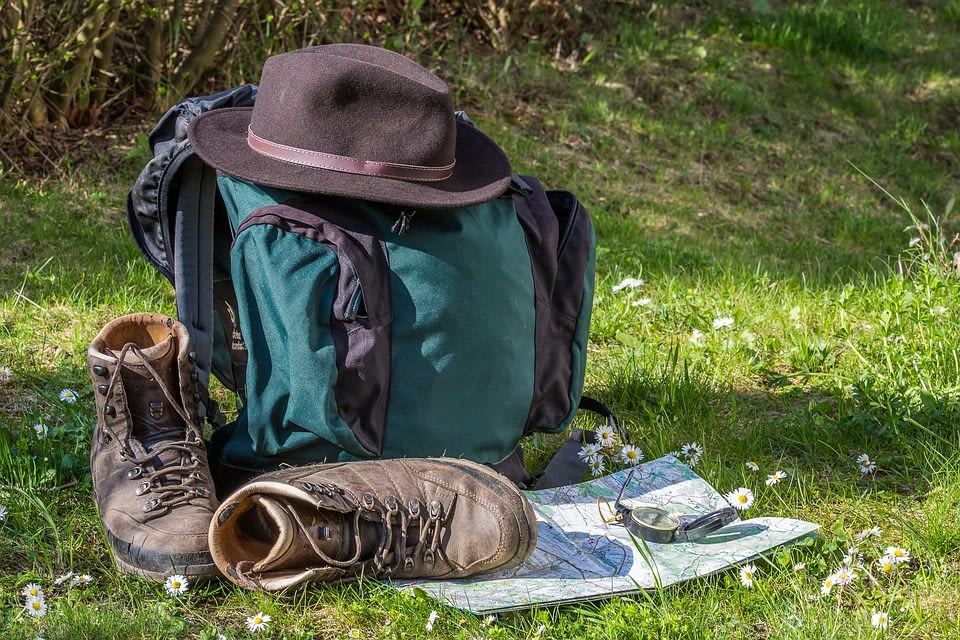 Hiking is a long and vigorous walk across the country or in the woods or on trails (footpaths). The right clothing gear is dependent on some crucial factors. This includes; temperature of the day, the weather, and the hiking terrain type and whether the hike is day based or night based. If you are looking for information about an adventure site for hikers, then read further. Before you go for a hike, it is usually important to check the weather conditions and the climate of the place where you intend to go hiking.
Great tips
Base layer
The base layer is the layer below the stomach downwards to your feet. As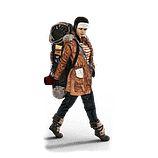 said earlier on in the article, the type of clothing you wear when hiking depends on factors such as weather. It's good to avoid heavy base layers when hiking in warm weather. During the winter or colder weather, long underwear will be a good choice to wear when hiking. However, it makes no sense wearing long underwear when hiking through the woods in warm weather or the middle of summer. Wearing of thermal underwear depends on the conditions of the weather. Thermal underwear's come in light, mid and also expedition weights. This means that if the weather conditions are cold then the longer you will have to wear them.
Avoid cotton clothing
Cotton is a clothing material that is well known for soaking up moisture. Soaking up moisture typically means that your clothes will get damp, hence make you feel uncomfortable when hiking. Such clothing may also cause you to catch a chill if you are walking in the cold weather once you start sweating. It is advisable not to wear cotton clothing if you are hiking in rainy weather.
Type of socks
It's good to choose the right socks for the weather when you are hiking. When choosing the type of socks to wear, try to choose synthetic or wool socks. These socks usually wick away moisture. Moisture in the socks is the number one cause of blisters. The thickness of the socks i.e. whether thin or thick is usually a matter of personal preference.  This is in considerations the weather outside. During a cold season, it's good to choose a thick type of socks, while on a warm sunny day a thin type will be much more preferable.
Insulating layer
This is usually the layer around the chest and the stomach. During warm weather, it's good to wear light clothing such as short sleeves and shorts when hiking. This is because your skin needs air for respiratory functions of the body. For even more ventilation of the body, some people usually prefer hiking skirts or kilts.