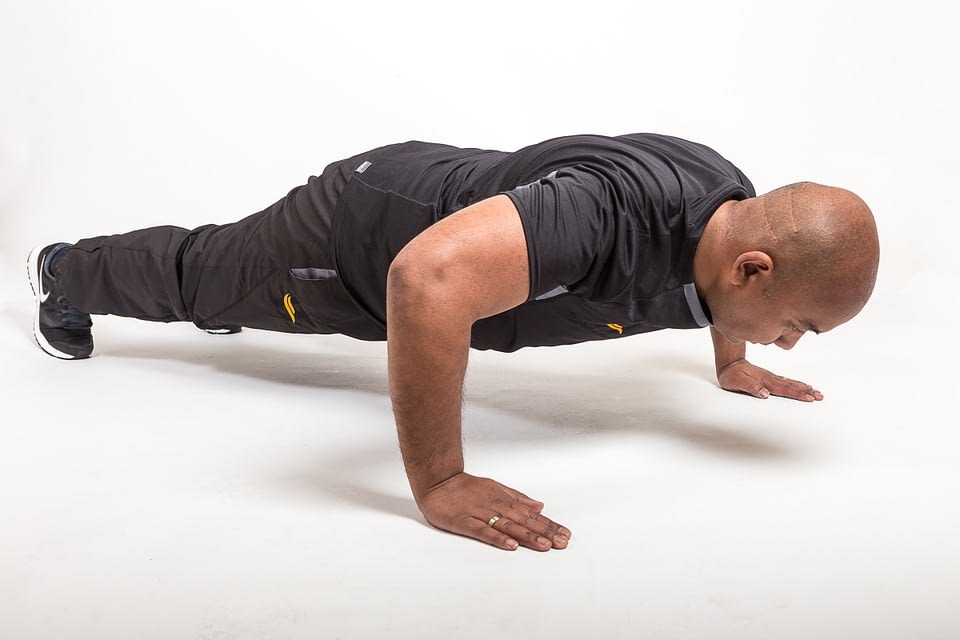 Benefits of a Personal Trainer
A personal trainer is someone who has a love for fitness and exercise. A professional personal trainer is someone who is typically involved in most exercise prescriptions and instructions. Most of the personal trainers are known for their power to motivate clients by setting for the customer's goals and also providing feedback and also accountability to the clients. Most people also involving athletes find it much better to hire personal trainers to help them in their exercises. The hired personal trainer is an individual who have studied the art of exercises and know how to help a person who is in need of good exercises. In this article, we discuss some of the benefits of a personal trainer and how a personal trainer enhances your health.
Health benefits
Improve a Person's Overall Fitness
Among the very many reasons most people hire personal trainers to help them when exercising, one is to help them attain and overall fitness mark. Personal trainers typically help you improve your cardiovascular health, your strength, your flexibility, your body posture, and also your balance and also coordination. A good advantage of having a personal trainer as opposed to you just exercising by yourself is the fact that a personal trainer usually monitors your progress of exercise, he or she fine-tunes your program as you continue exercising.
Aid in reaching and maintaining a Healthy Weight
If you are the sort of person who has weight problems, and you are interested in having a person who will help you control your weight problem, then you need to hire a personal trainer. A qualified trainer will usually aid in helping you reduce your body fat, also help you reduce your weight and help you manage your body shape. A personal trainer is someone who helps you set some good and realistic goals and also determines for you safe exercising strategies. A good trainer does all this for you with the inclusion of encouraging you so that you may not give up.
Stick to it
Among the very many challenges out there that exercises normally face is the art of sticking with will intentioned plans. Doing something new at first will seem much easy to do, though, as you continue doing the new thing a challenge arises that makes you feel like giving up. Qualified personal trainers regularly give you the best motivation that you need when you start your exercises. This gives you motivation and encourages many people not to give up. A trainer helps you to overcome most of your biggest obstacles when you are exercising.